Paris. Ahhhhhhhh Paris. The cafe's. The wine. The food. The MEN.
Ahhhhhh Paris.
No, I have never been fortunate enough to visit this romantic city. But one day I will. Until then I can daydream of the aparment that I will stay in, not the hotel that I will stay in. You see, a visit to Paris would not be a true visit staying in a hotel. One MUST stay in a traditional Paris Apartment.
I regularly stalk
apartment rentals in Paris
on in the surrounding area, bookmarking them as I find them just in case one day I find myself actually going there.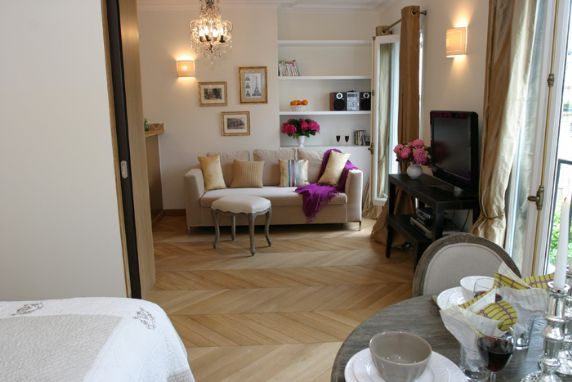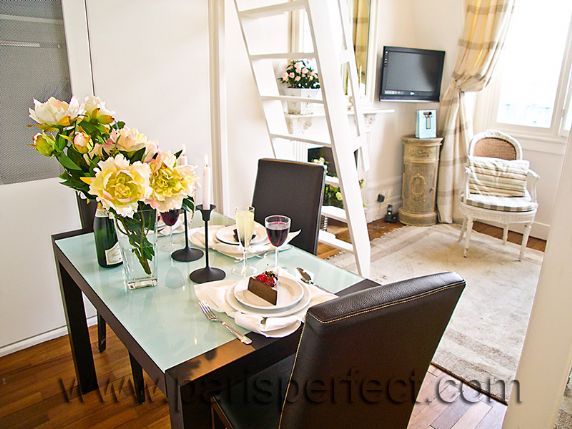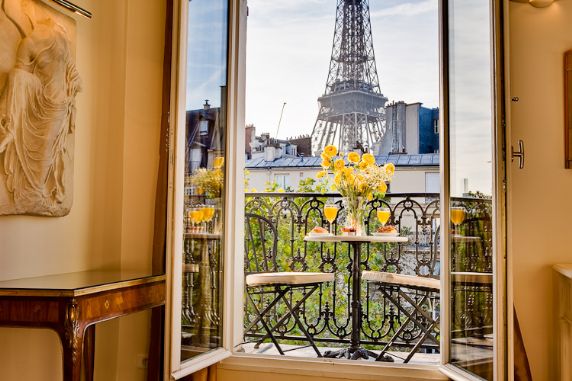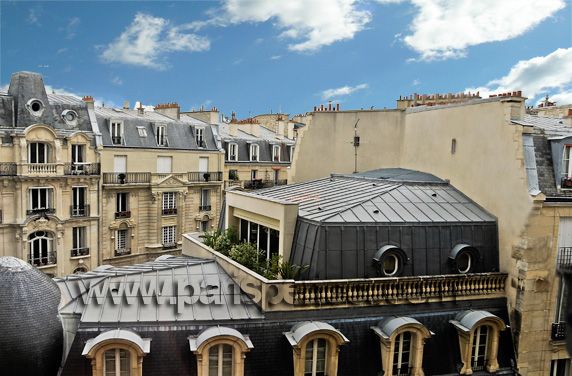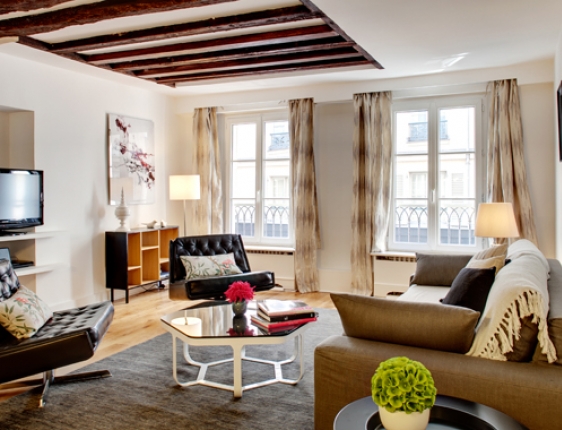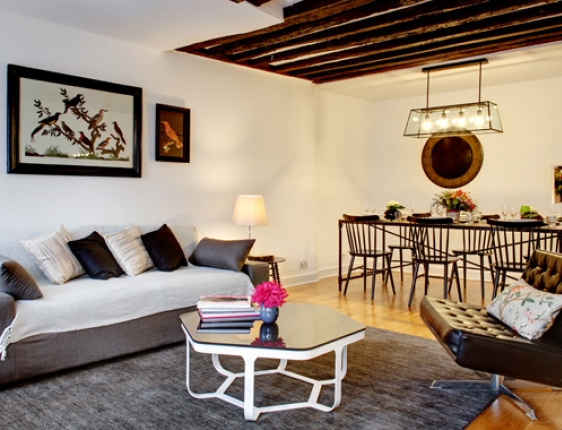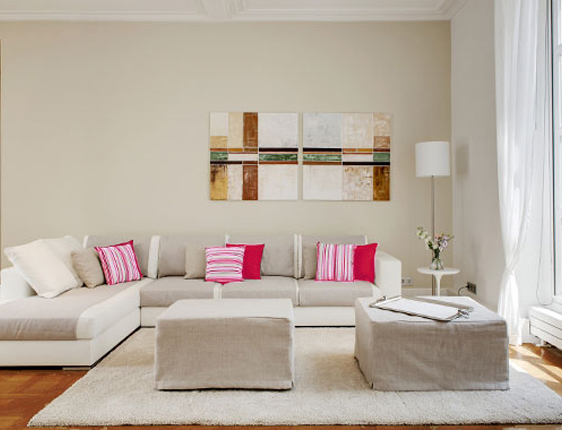 all images from Paris Perfect